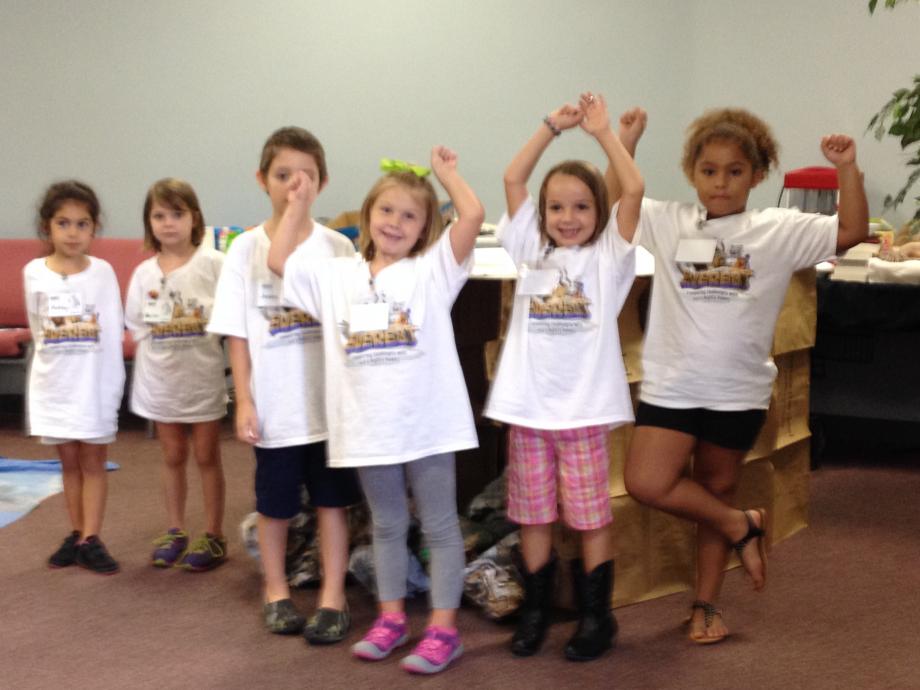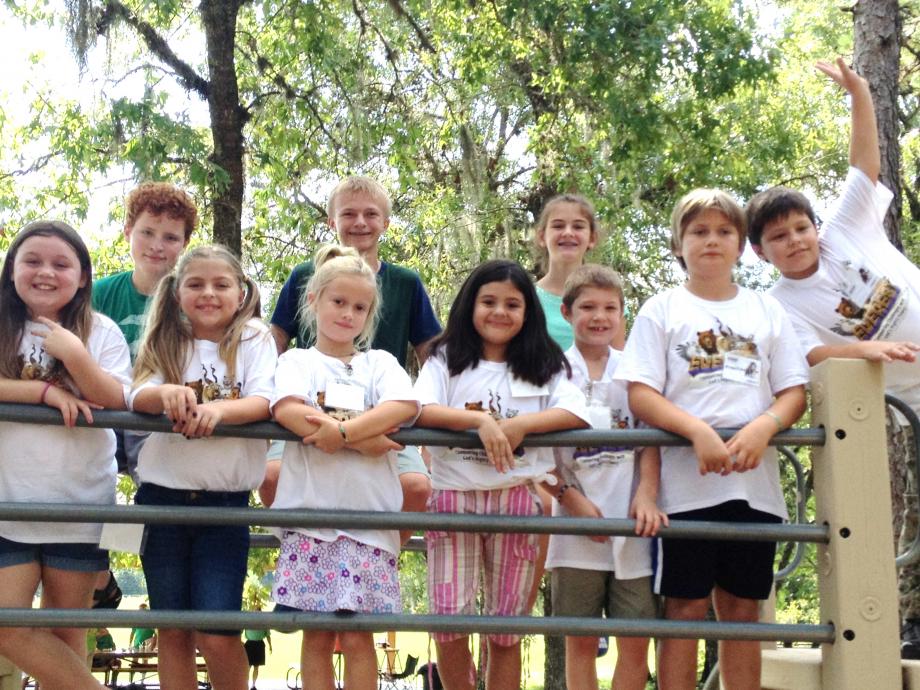 Ocala West United Methodist children's ministry is for children birth to 5th grade. We want to teach God's truths to kids each week in a fun and safe environment where kids can learn and grow more like Christ.
Find below more about our different ministry environments for all children, what we teach, and Frequently Asked Questions.
As always, if you have questions or would just like to get to know more about our children's ministry here at Ocala West UMC, please contact:
Ministry Environments
God loves children and so do we! Explore our Ministry Environments designed for your child.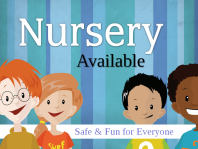 For children from 0-3, we have trained staff with special expertise for our little ones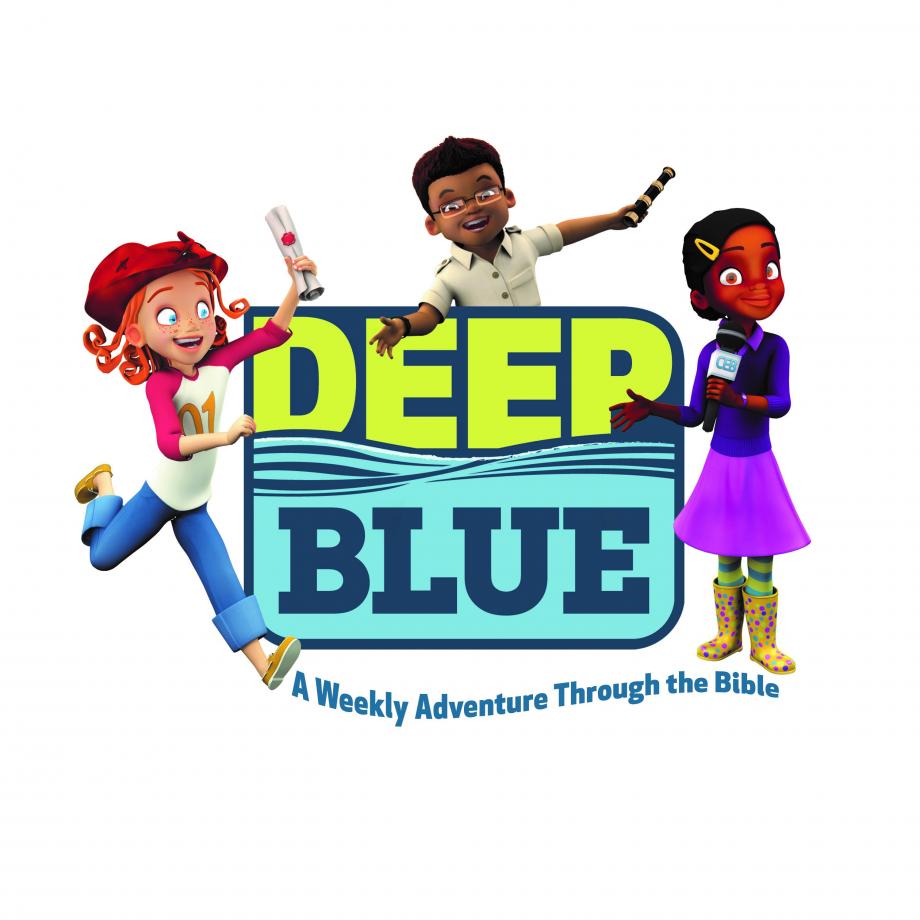 "In the depths of who I am I rejoice in God my savior." ~ Luke 1:47
With Deep Blue, children will make Bible stories, Bible people, and Bible passages a part of their lives. They will also come to know the Bible as THEIR book and find ways to let the Bible speak to them today!
Deep Blue incorporates Bible stories, science activities, arts and crafts, animated video storytelling, and active games into a lived-faith experience that will help children discover what it means to be a disciple of Jesus Christ today!
The Deep Blue kids—Asia, Edgar, and Kat—will lead the children through the Bible using animated videos that tell the story. The student resources-the Bible Story Stuff, the Kids Activity Stuff, and the Deep Blue Kids Bible—are colorful and engaging, encouraging the children to "dive deeper" into the Bible and explore their faith in fun and age-appropriate
Frequently Asked Questions
---
Where is the nursery located?
In Stanfield Hall in building 2–watch for the nursery signs upon your arrival or ask one of our many volunteers to show you this Noah-themed, toy-filled, safe and fun environment.
Where are Children's Classes held?
In Stanfield Hall in building number 2.
What is Children's Time during 9:30 and 11:00 a.m. worship?
Children's time–also called "Children's Sermon" is a sacred time set apart during worship especially for our children. All children are welcome to come to the steps. They will hear stories, learn object lessons, and often participate as all in worship learn more about God. As they leave the steps, children who have been signed into Sunday School will exit the building with their teachers. Other children may remain in worship with parents or our youngest children may be taken to the Nursery.
Where do I sign in?
All children will be signed in at the Family check –in station located near the lobby, Narthex of the main Sanctuary.
---
If you are interested in joining the children's ministry team there are various areas to serve; teaching, special events, Kids 4 Christ leaders, and nursery. Some ministry areas work directly with our children and require background checks, screenign and interviews. Other volunteer roles like data input, resource organization, and more are behind the scenes ministry to support our children's ministry and their families. Please contact Lacy Sposkoski if this is an area of interest.