CONGREGATIONAL CARE MINISTRIES
The purpose of the care ministries is to offer encouragement, support, care, resources and prayer to individuals in our church family at various stages, places and circumstances of life and to engage the congregation in service and community with one another. Our team has a network of people who use their spiritual gifts and talents in service and we are always seeking additional volunteers who have a passion for caring to join us. For more information on volunteer opportunities or to receive care, contact the church office at 352-854-9550.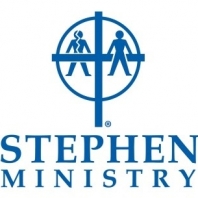 Stephen Ministry
Stephen Ministry began in 1975 when the Rev. Kenneth C. Haugk, Ph.D., a pastor and clinical psychologist, trained nine members of his congregation in St. Louis to be Stephen Ministers. They assisted him in providing Christian care and support to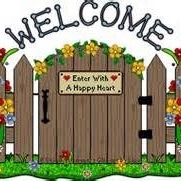 Silver Saints Respite Care
Silver Saints Respite Care This ministry is for those providing in home care/supervision, 24/7, to an adult loved one who has a chronic illness. Family members needing supervision may be brought to the church Tuesday afternoons and will be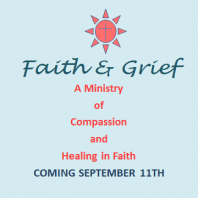 Faith and Grief Care Support Group
Faith and Grief Care Support Group Our goal is to provide Christian care in ways that can be used to bring forth comfort, healing and hope to those who have lost a spouse, companion, or child. This group will seek healing in a safe environment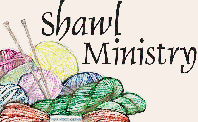 Prayer Shawl Ministry
Prayer Shawl Ministry The purpose of a prayer shawl is to offer someone a tangible example of God's love and care. These shawls, along with lap robes, walker caddies and clothing protectors are made with prayer and given to members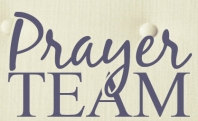 Prayer Chain Ministry
Prayer Ministry Our prayer ministry is committed to prayer for the urgent needs of our church family and other loved ones because we believe there is power in prayer. An important part of our Ocala West community is the coming together in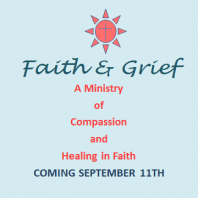 Homebound Communion
HOMEBOUND or FACILITY-BOUND COMMUNION Lay Eucharistic teams serve communion the first Sunday of the month to homebound and those residing in health care facilities that are unable to attend worship services. Ocala West UMC members who are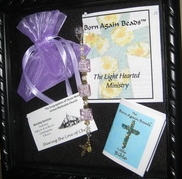 Born Again Beads
BORN AGAIN BEADS Born Again Bead gift bags with hand-beaded Soncatchers and inspirational message have lifted the spirits of over 1,000 people since the ministry began. Gifts bags are given to first time visitors, patients in health care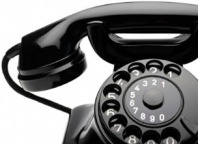 Telecare Ministry
TELECARE MINISTRY The Telecare Ministry is a layperson phone ministry that provides support to members of our church family. When members are absent for several weeks, calls are made on behalf of the pastoral staff, which enables the pastors r in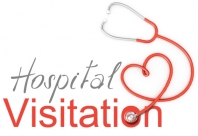 Visitation
VISITATION Our visitation team provides a ministry of presence for Ocala West members who are in hospitals, rehabilitation centers, nursing homes, assisted living or are confined to their own homes to help them stay connected to the church and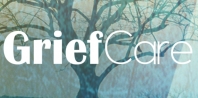 Grief Care
GRIEF CARE Ocala West's Grief Care Team provides support to those who have lost a loved one. Contact is made with the bereaved members quarterly during the first year following the death and at other times as needed.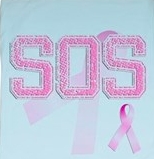 Breast Cancer S.O.S (Sisterhood of Survivors)
BREAST CANCER SOS (SISTERHOOD OF SURVIVORS) This group meets the last Tuesday of each month in the chapel (Room 235) to offer support and resources. Our facilitator is a breast cancer survivor who feels called by God to this ministry of love .