Friday Nights – Chicken BBQ & Car Show
Chicken BBQ
Enjoy a Chicken BBQ and great Car Show on the first Friday of each month from 5:00p.m. to 7:00p.m. The excitement is located at the grass lot and pavilion just across the parking lot from the sanctuary. Just show up and you'll see everyone gathering.
Enjoy a delicious Chicken BBQ at Ocala West's Pavilion.
$7 for 1/2 BBQ Chicken Dinner (baked beans, coleslaw, and roll)
$4 for a Children's Portion Dinner
$5 for ½ Chicken only.
$4 for Hot Dogs, Chips and Drinks
The BBQ is either "eat in" or "take out" – your choice. But, make sure you take time to see the Corvettes, Mustangs and other classic – and contemorary – cars before you head out!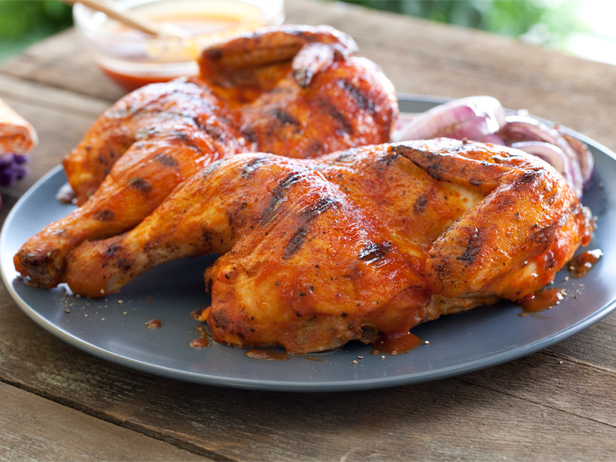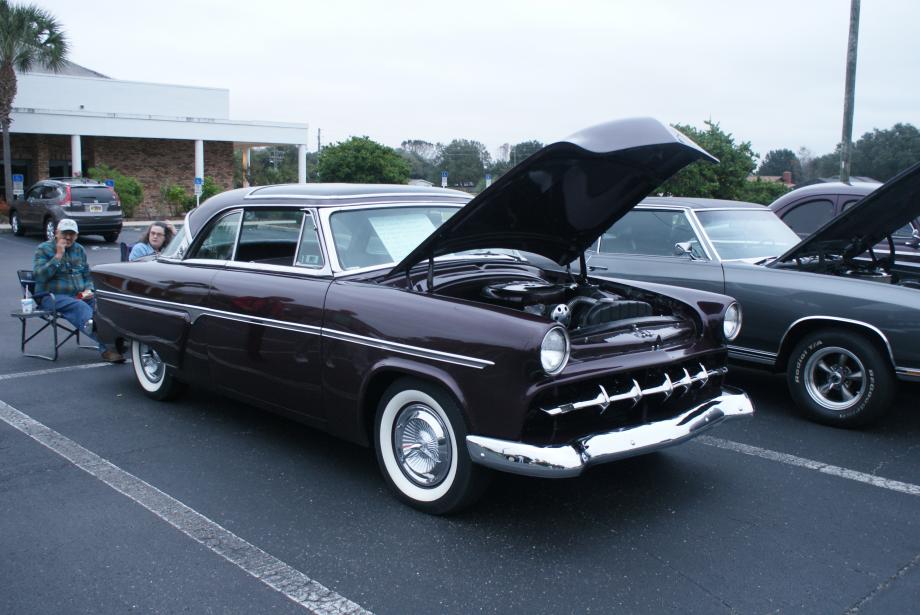 Car Show
The Friendship Car Show formerly held in the Friendship Center in the Winn Dixie parking lot is now at OWUMC next to the pavilion.