BECOME A PART OF OFFERING SMALL GROUP MINISTRIES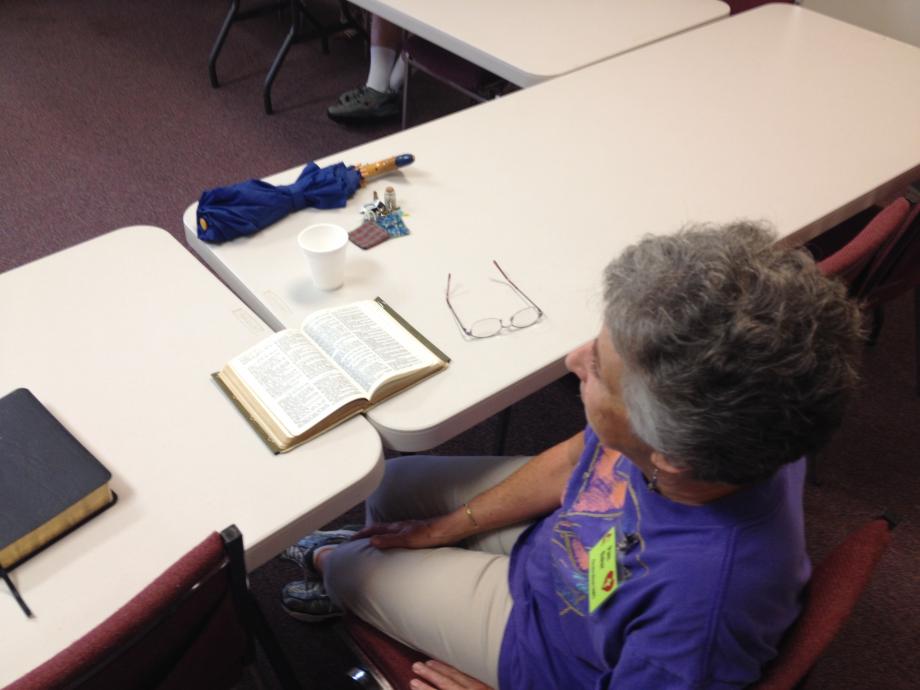 Small Group Leaders--Are you interested in leading or co-leading a small gro
up? There are opportunities for both daytime and evening groups, men's, womens', or co-ed groups, special affinity groups, Bible Study groups, Sunday School leaders, and MORE! These persons pray and care for their group members, as well as, prepare lessons and/or prepare to faciliate small group discussions and sharing. Small Group leaders will be resourced and encourag
ed
and will grow in their own leadership skills through conversation and feedback from the Adult Ministry Team. Small Group Leading is an exciting way to welcome people into the life and ministry of our church.
Small Group Hosts--Do you have gifts of hospitality and welcome and desire to make others feel "at home?" Small Group Hosts open their homes, businesses, or arrange for a local restaurant or business to be the site of a Small Group. These Small Group hosts w
ork in conjunction with the Adult Ministries Team to plan for these settings and for the specific small group they will host. These hosts will welcome attendees, follow up on those missing group, pray and care for those in their group, and more. In this sense, they help enable our
small groups to move beyond the walls of the church to offer greater witness and they support small group leaders to focus on their studies and leading.
Wednesday Dinner Teams--Are you gifted in the kitchen? Do you enjoy helping o
thers participate in our Wednesday night ministries? Then, our Wednesday Night Dinner Teams are a great place for you to serve! The best part--is you do not serve alone--you join a team who offers simple meal preparation, service, and clean up enabling fellowship, friendsh
ip, and a warm and inviting environment for small groups.
Set Up/Clean Up--The more our ministries grow and expand, the more we share our
church rooms and ministry spaces with other ministries. Be a part of a team that quickly a
nd efficiently helps to set and reset tables, chairs, and other items. These teams can be called upon in the daytime, evenings, weekends, or on an as needed basis. In a tangible and meaningful way, these teams enable our small groups ministries to expand and thrive.
Church Office

Phone:
353-854-9550