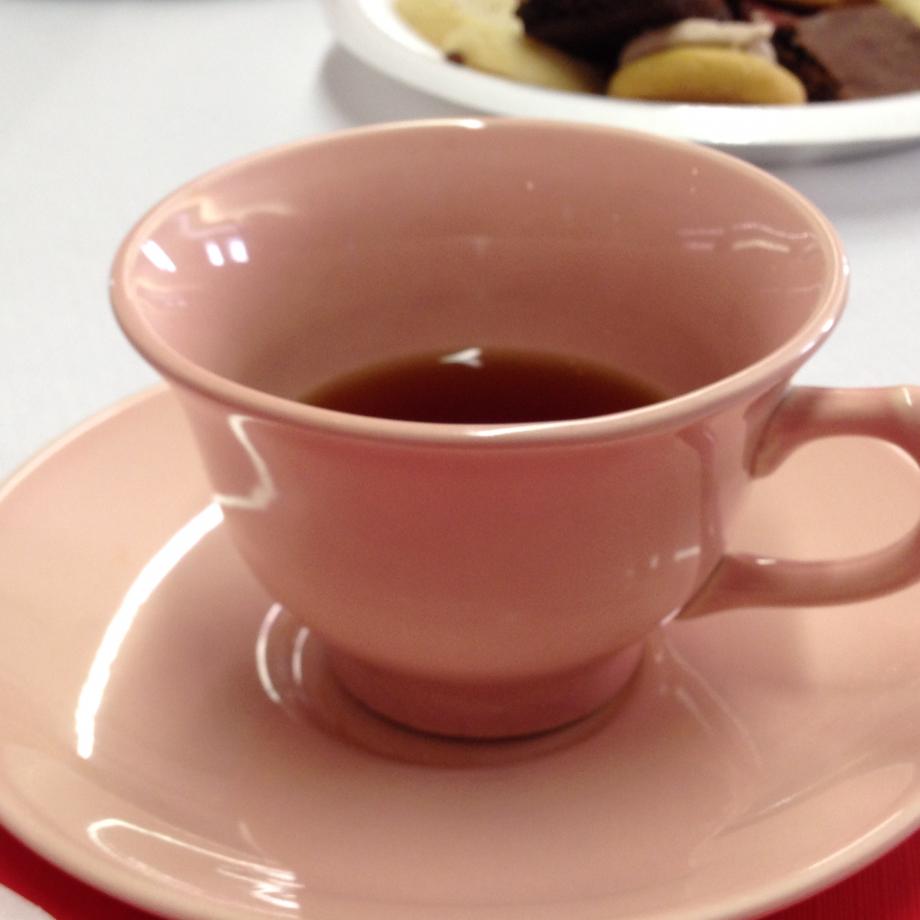 Welcome to the United Methodist Women!
The Ocala West's United Methodist Women's Unit welcomes you with love and joy. The UMW starts with our Circle membership; all the Circles unite to form our Unit. Our Unit is a microcosm to the entire organization of United Methodist Women, comprised of approximately 800,000 memebers. Our focus is on promoting
Mission Giving
projects in our local communities, all around the United States and many countries abroad. The theme of this year's United Methodist Women's Unit is
Welcomed by God, Welcoming All
. By living out our purpose in
Faith, Hope and Love in Action
, together we are able to make a difference in the lives of other women, children and youth in our communities.
What we accomplish as an individual can never be compared to what a Circle or Unit can accomplish in the many gifts of giving to those in need. For
Mission Giving
includes our gifts of time, talet, and money to local mission projects, missions programs and personnel to enhance the lives of women, children, and youth in need. Each of our Circles gives their time, talent, and /or money to their designated Mission Projects. We are joyful for each individual who joins and participates in the Circle's and Unit
Mission Giving
projects.
Your membership and participation in the Circle and Unit meetings, along with our District meetings will provide you with a solid network of women for long-lasting relationship of fellowship and fun. To keep our organization vital and vibrant, it is important to invite new women in our church to one of our Circles. It is a mission in which all women can actively participate. We delight in your journey with us to help make our spiritual growth more abundant and our lives more purpose driven. We look forward to seeing you in the very near furture .
Sincerely, Women of Ocala West UMW
Eve Circle


Eve Circle meets the first Tuesday of each month at 6:30 ​ ​p.m. in the Chapel to assemble personal hygiene kits. The meeting and program start at 7:00 ​ ​p.m. Current program goals are to present topics of interest to younger (and older) ...

more

---

Faith Circle


Faith Circle meets the second Monday of the month at 1:00p.m. at the home of Martha Laper in On Top of the World. Faith Circle would love to have visitors come and join a meeting. The charity that we support is the local domestic abuse ...

more

---

Lydia Circle


Lydia Circle meets the third Tuesday of the month at 1:00p.m. in Room 203. The Chair is Mary Black Hawk. The they support charities with financial donations. One that is special to them, the Skill Day Center, offers after-school care in west ...

more

---

Priscilla Circle


Priscilla Circle meets the first Thursday of the month at 9:30 a.m. in Room 105. Four people have been sharing the leadership role this year. We have found this arrangement works well. The circle supports PACE School for Teen Age Girls as ...

more

---