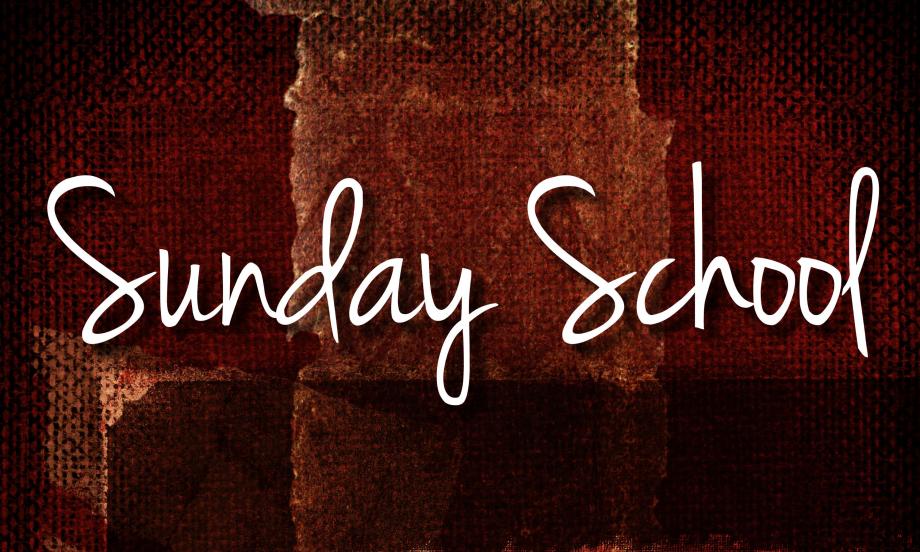 Friendship Class - 9:15 a.m. - 10:15 a.m
The Friendship Class is a friendly and compassionate Sunday School class welcoming everyone who attends. The class includes times of prayer for your concerns, music and bible teaching. You will find the class meeting Sunday morning in the Chapel, which is located in Building 2 (Stanfield Hall) next door to the Sanctuary. Come and experience faith and fellowship!
Mixed Blessings - 9:15 a.m. - 10:25 a.m.
This long term class is predominantly women who have a long and rich history at Ocala West and meets in room 104 of the Sanctuary building.  The class begins with a brief lecture style format, led by Mary Ann Curry, and moves to group discussion where members learn from each other in a casual environment.  The class follows the "Adult Bible Study – Uniform Series by Cokesbury – Winter 2015 – 2016."  There is an open seat for you. Come and join!
Potter's House - 9:30a.m. - 10:30a.m.
In this large Sunday school class, located in room 203 of Stanfield Hall, members enjoy an extended family type environment to learn about Christ, to learn from Scripture, and from open discussion. The Potter's House hopes participants will "feel at home" and become comfortable enough to share.  Members agree to disagree and allow scripture to mold people to Christ. Every fifth Sunday the Potter's House has a family feast.   Most importantly, each Sunday there is a place for you.  Come and explore!
Leaves Class - 10:45 a.m. - 11:45 a.m.
"We are learning together from the Holy Bible using the "Immersion Bible Studies" as our study guide.  These study guides help us use the in depth knowledge of a number of recognized bible scholars as we come together to study and pray and learn from each of the books of Holy Scripture.  Come Join Us at 10:45 AM each Sunday!"  ~ Sunday School teacher, Norm Recknor.