Traditional Worship Services
Sundays 8:00a.m. & 11:00a.m.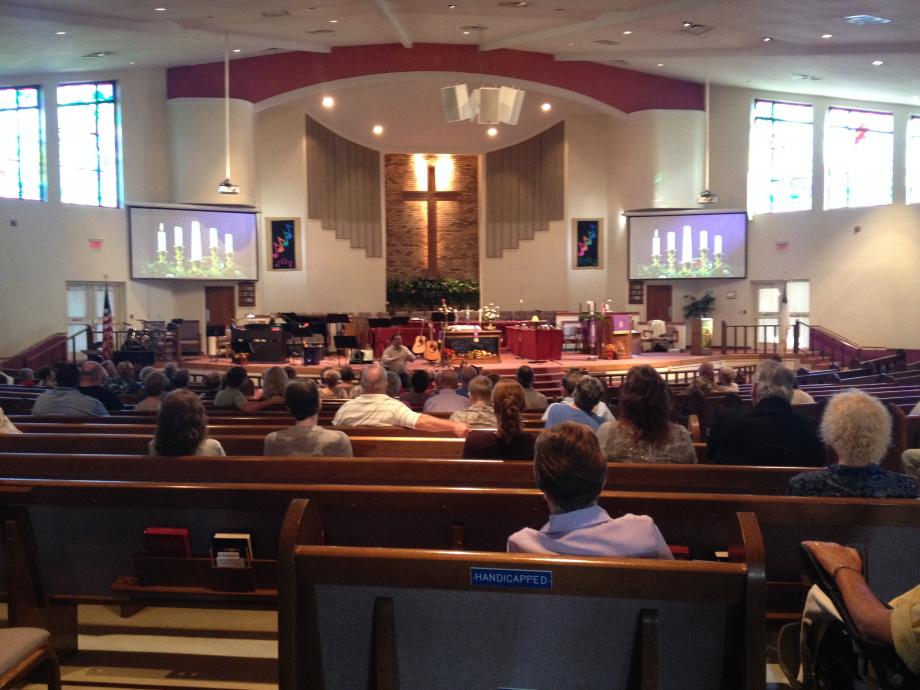 The organ prelude begins the acolyte led procession of robed pastors for these friendly and more formal worship services.  During our Traditional Worship servcies, you will experience the classic hymns of faith instrumentaly, vocally, and sung vibrantly by the resounding voices of our congregation.  These Traditoinal Worship services embody the beauty of liturgy, the familiarity of creeds and the Lord's Prayer, and the steadfastness of God's Holy Word read and preached in community. The sermons are times of Scriptural teaching which encourage congregants to study, read, learn, and live God's Word in their home and community.  Everyone is welcomed to experience God's grace and love, honoring Jesus the Christ in worship, through the power of the Holy Spirit and to the glory of the Father at these powerful and transformative services.  We hope you will be our guest this Sunday.